PRM, P.C. represents individual and institutional investors predominantly in disputes before FINRA arbitration against financial firms.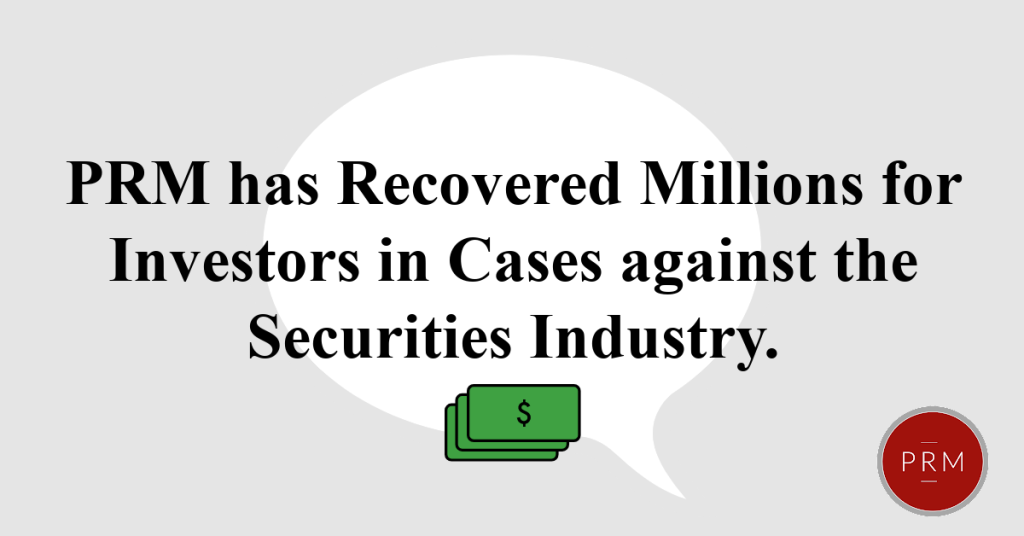 PRM clients have included, individuals, trusts, retirees, wealthy households, professional athletes, and family offices.
Why PRM?
PRM represents its clients relentlessly and aggressively. Our goal is to achieve the best result for our clients. And that means aggressively pursuing the documents and information needed to achieve that result.
We don't stop until we have clear understanding of the truth, and we endeavor to leave no stone unturned. Anything short of that is a disservice to our clients.
The firm's founder began his career defending cases on behalf of the securities industry. This unmatched experience gave PRM insight into the strategies broker-dealers use to defend cases.
In short, we know what the other side is up to, and we use that to our clients' advantage.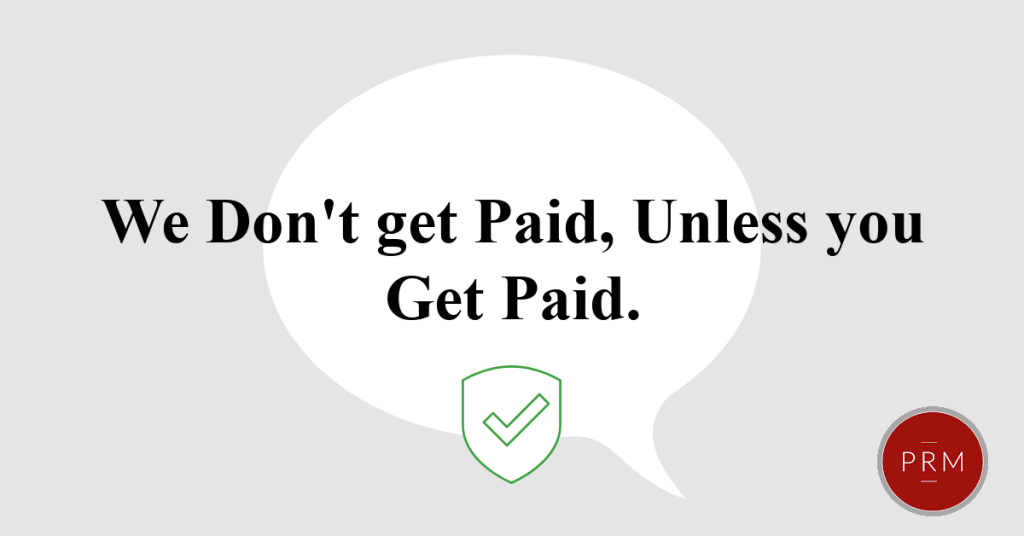 Our commitment and belief in the cases we take is reflected in how we get paid.
We only take cases representing investors on a contingency basis. That means, we don't collect a fee unless we recover for you. That gives us "skin the in game."
We also don't take any case that we aren't willing to try.
Examples of Claims we Handle
PRM represents clients in a broad array of matters that involve, among other things:
*The Law Offices of Patrick R. Mahoney is a full service law firm with extensive experience litigating securities cases. This page is for information purposes only and does not constitute legal advice. If you believe you have a claim, you should speak to competent counsel to better understand your options. Or, contact us.*